Here are new improvements and a few bug fixes for this week (all these changes will be pushed to all servers next Friday).
Improvements & new features:
Photos: We upgraded the photo slider to allow easier/faster navigation.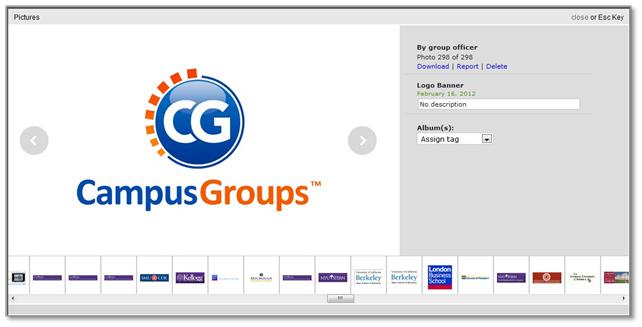 Feed: You can now watch a YouTube video link into the "Link" field of the post and click post.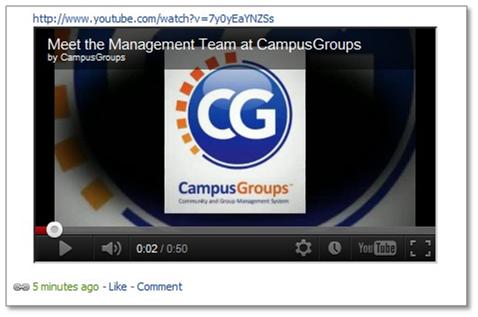 Feed: We now have just 1 button to upload one or several photos to the feed.

Bug fixes:
Members: The "Import members" was fixed and will work fine now.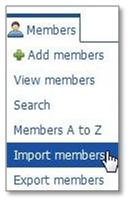 Photos: You can now add or delete tags assigned to a photo from the slider. Besides, there are no more issues when viewing photos from the feed.
Events: When you delete a flyer associated to an event, the photo does not appear next to the event anymore.
Events: You can now see the list of attendees for an event.
Thanks and have a great week end!!!